The Dogs of Pripyat videos are here!
New videos of The Dogs of Pripyat from the Green Room 42 are now available!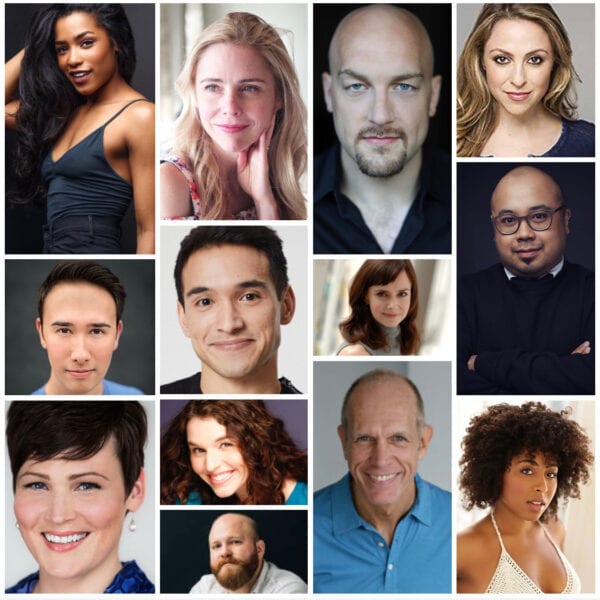 The Dogs of Pripyat gets a concert at Green Room 42, March 2nd at 7 p.m.
The Dogs of Pripyat gets a concert at Green Room 42 March 2nd at 7 p.m.
Click here for tickets.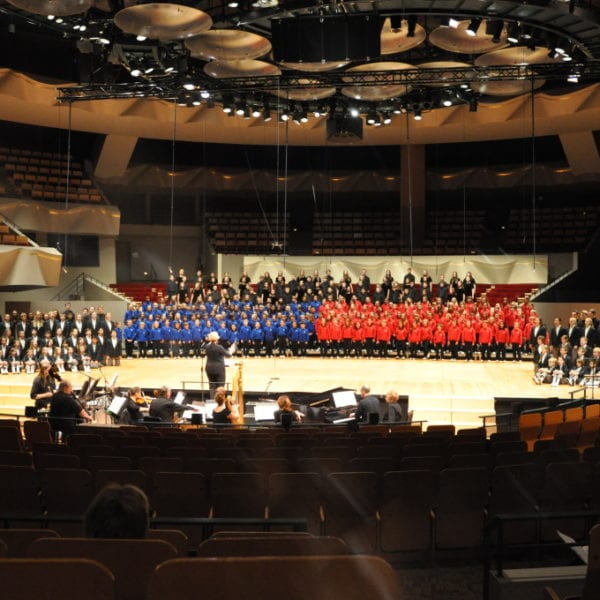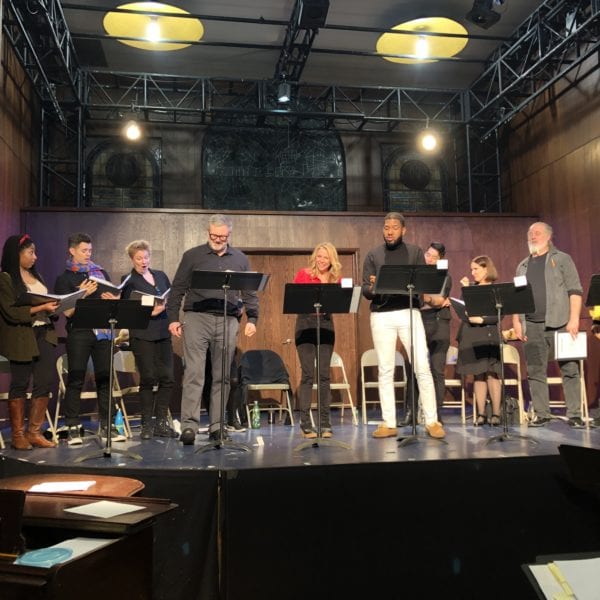 Seeing Red TRU
Seeing Red wins Theatre Resources Unlimited's 2019 TRU Voices musical reading.  Presented on February 4th at 7pm, starring Kerry Butler, John Conlee, Allen Rene Louis, and Stephanie D'Abruzzo.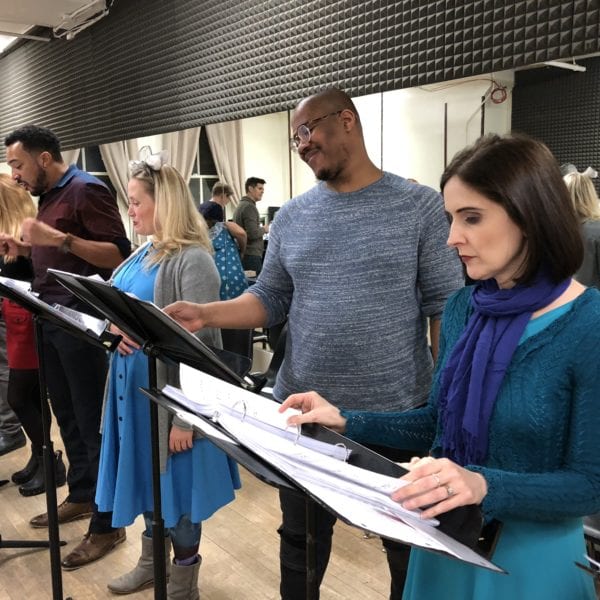 Seeing Red Industry Reading
Kerry Butler, Charl Brown, John Conlee and Stephanie D'Abruzzo star in industry reading of Seeing Red .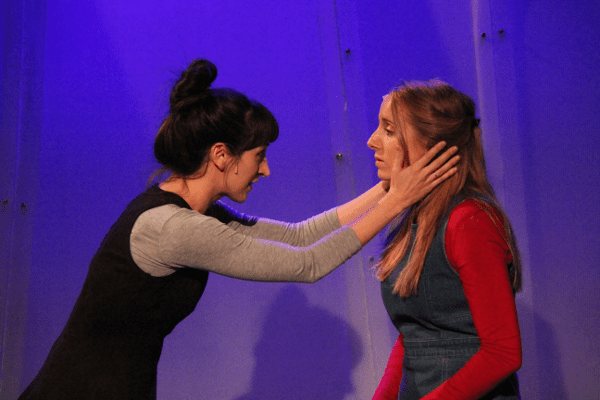 WE HAVE APPLES gets a developmental production
 We Have Apples, a new mental health musical (Book and Music by Aron Accurso and Rachel Griffin, lyrics by Rachel Griffin)  has a developmental production playing at the West End Theatre produced by Theatre Now NY.  November 29th-December 17th. For tickets.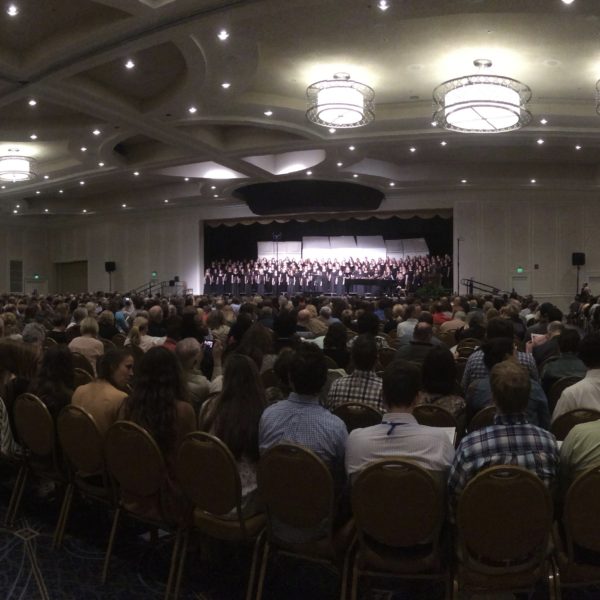 Evermore
Aron composes "Evermore" for the Tennessee SATB All-State Choir directed by Gene Peterson!  You can purchase the sheet music on Gumroad.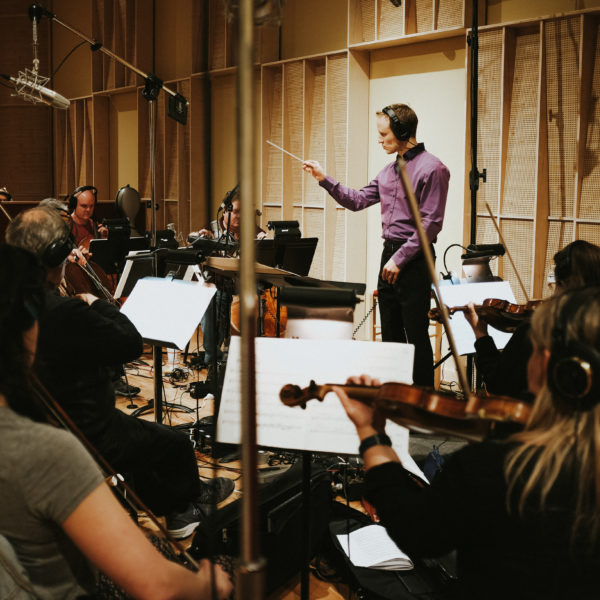 Aladdin Jr
Aron does the Arrangements and Musical Supervision for a new version of Aladdin Jr. that includes updates from the Broadway show.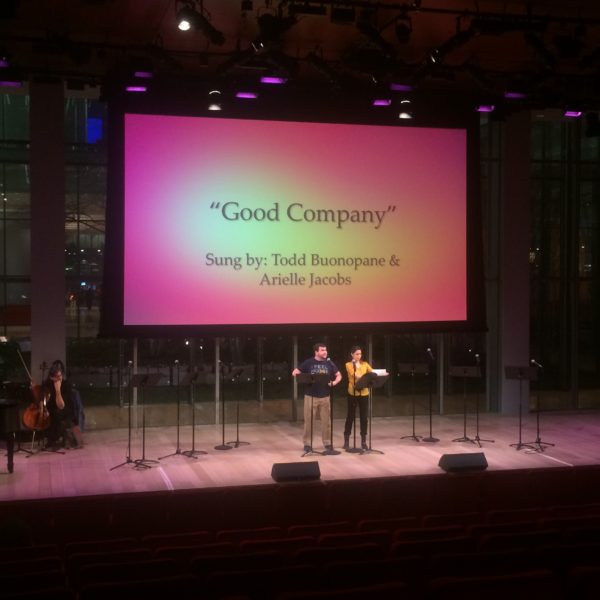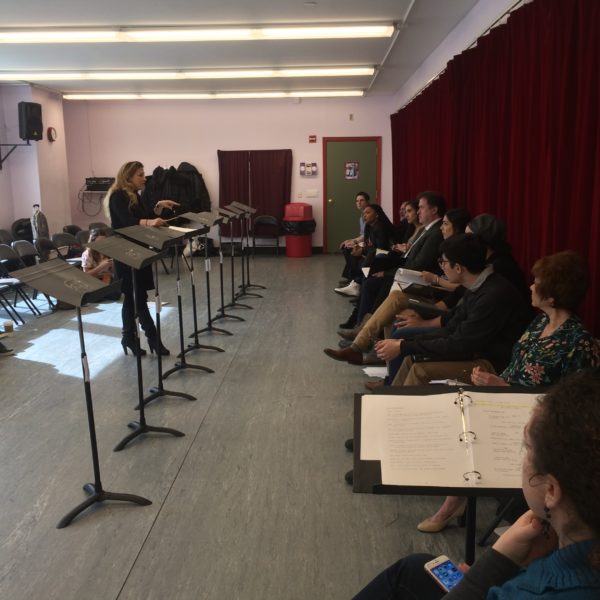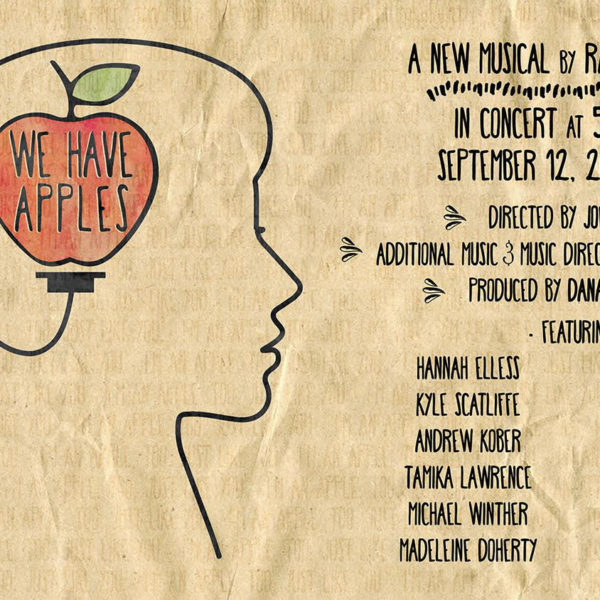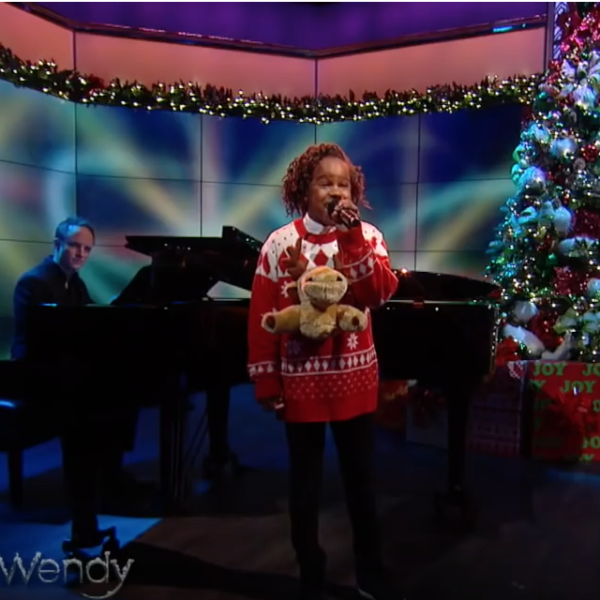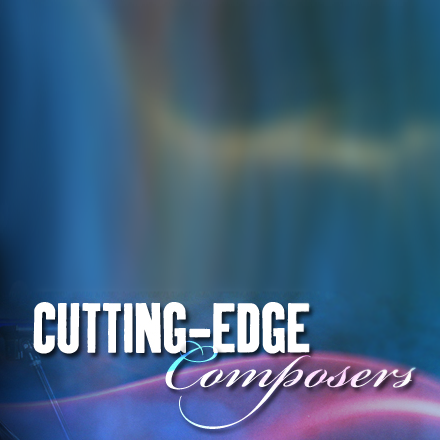 Cutting-Edge Composers 54 Below
Aron's music was featured in the Cutting-Edge Composers Concert at 54 Below on May 10th, 2016 at 9:30pm.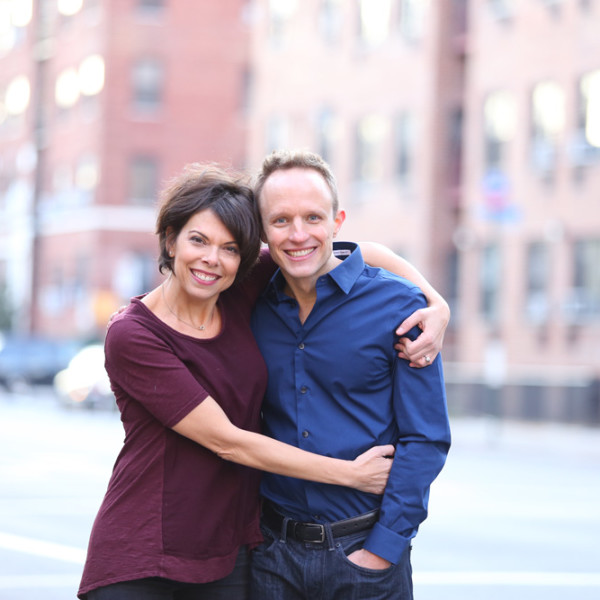 Broadway's Future
Lincoln Center Concert, "Broadway's future," at the Bruno Walter Auditorium featured the lyrics of Jill Abramovitz including many songs by Aron and Jill including selections from The Dogs of Pripyat and a brand new song, "Turning the Corner."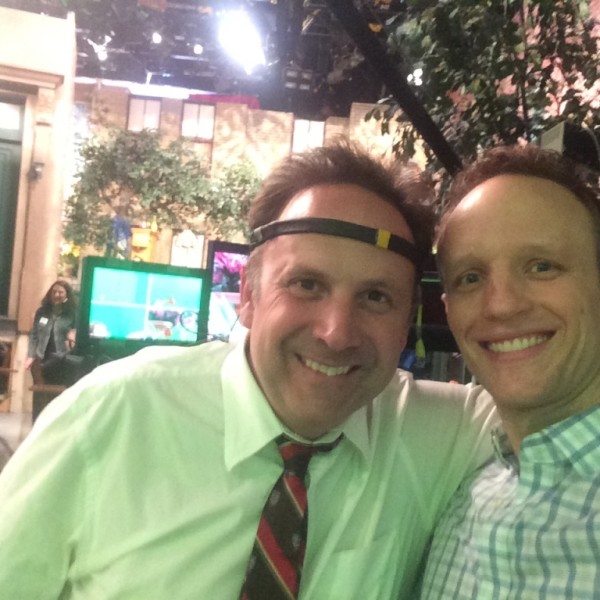 Joey Mazzarino
Aron is currently writing a new show with Sesame Street's Joey Mazzarino.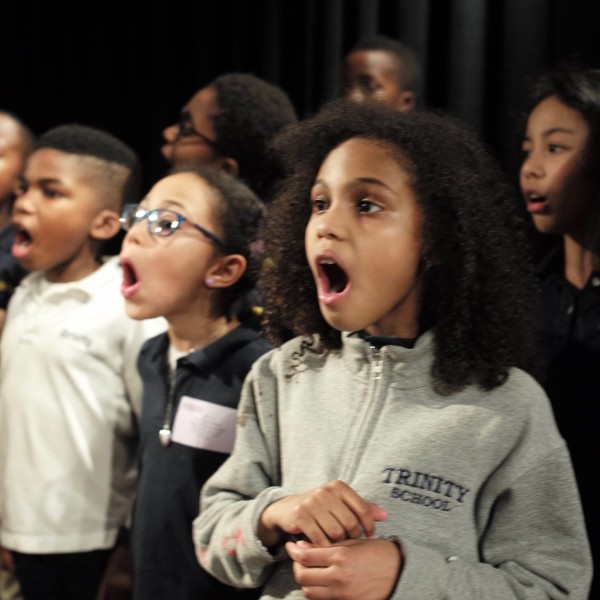 We Are The Force
Aron and Joey go to Atlantic Records in February to record "We Are the Force" with students from Trinity School.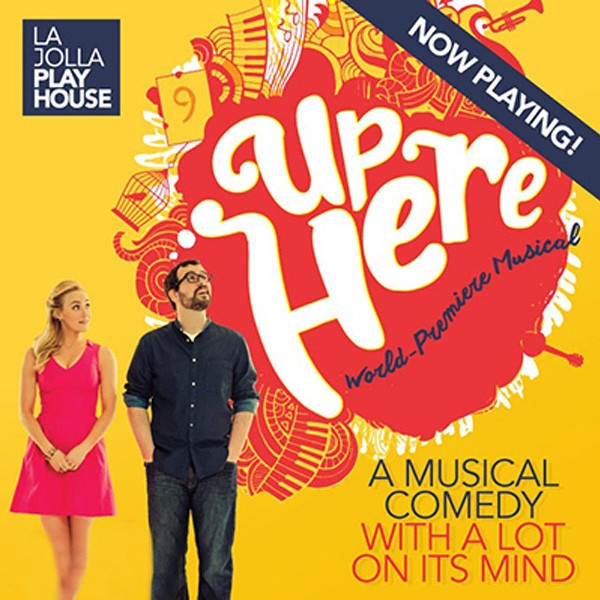 Up Here – La Jolla
Aron is the Music Director/Incidental Music Arranger for Up Here by Bobby Lopez and Kristen Anderson-Lopez at the La Jolla Playhouse. Summer 2015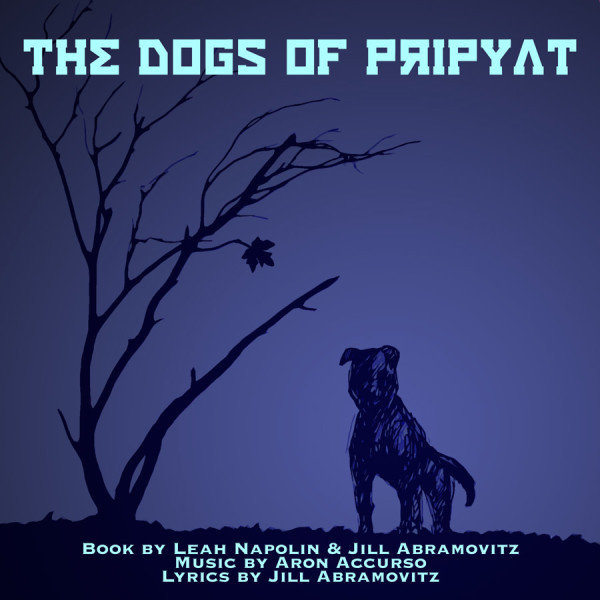 Pripyat Reading
Adam Chanler-Berat, Alex Gemignani, Kerry Butler star in a reading of The Dogs of Pripyat at New York City Center.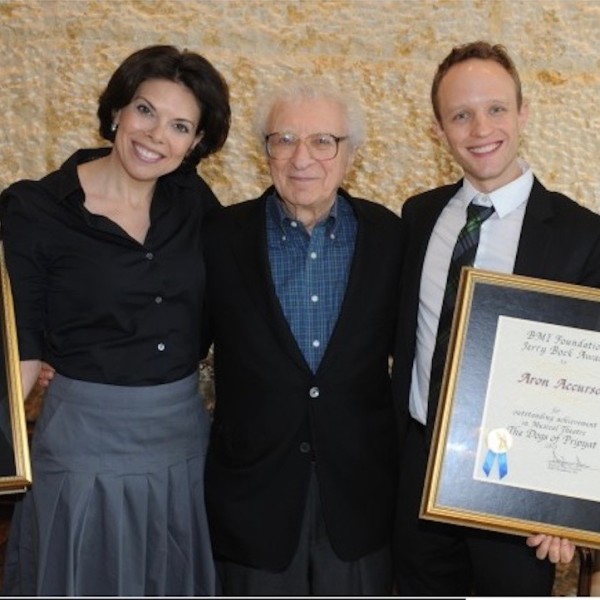 Pripyat BMI
The Dogs of Pripyat wins the Jerry Bock Award at BMI!