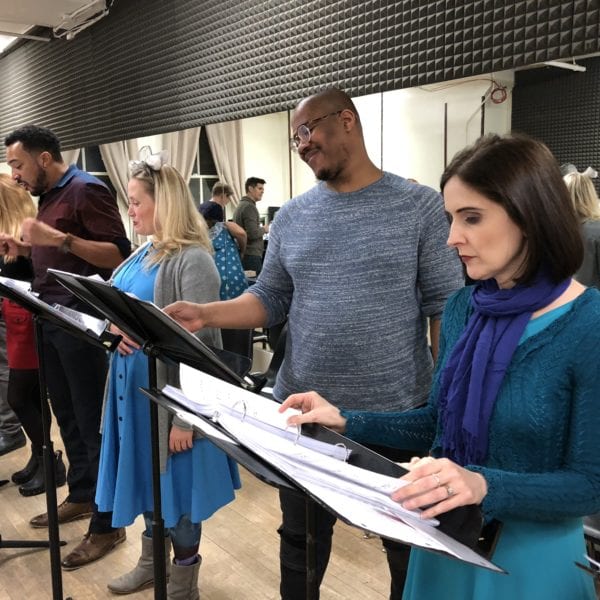 Seeing Red Industry Reading
Kerry Butler, Charl Brown, John Conlee and Stephanie D'Abruzzo star in industry reading of Seeing Red .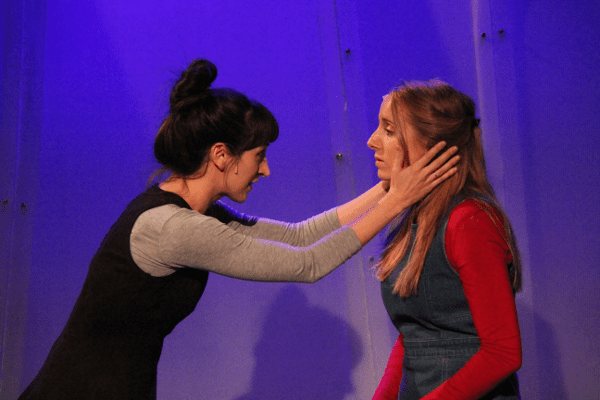 WE HAVE APPLES gets a developmental production
 We Have Apples, a new mental health musical (Book and Music by Aron Accurso and Rachel Griffin, lyrics by Rachel Griffin)  has a developmental production playing at the West End Theatre produced by Theatre Now NY.  November 29th-December 17th. For tickets.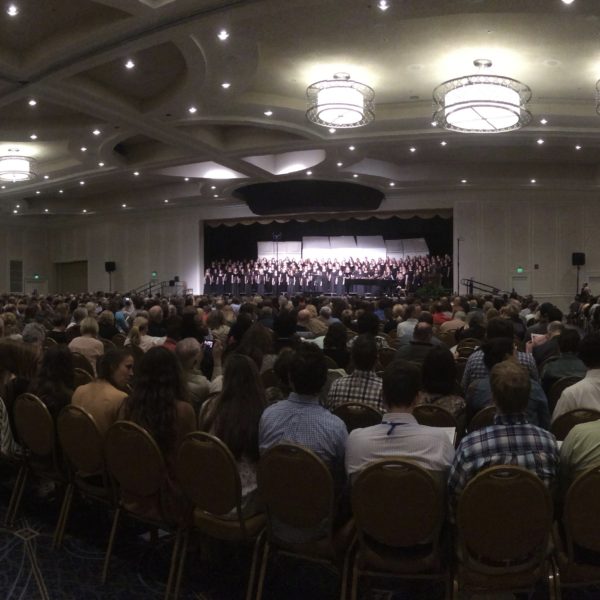 Evermore
Aron composes "Evermore" for the Tennessee SATB All-State Choir directed by Gene Peterson!  You can purchase the sheet music on Gumroad.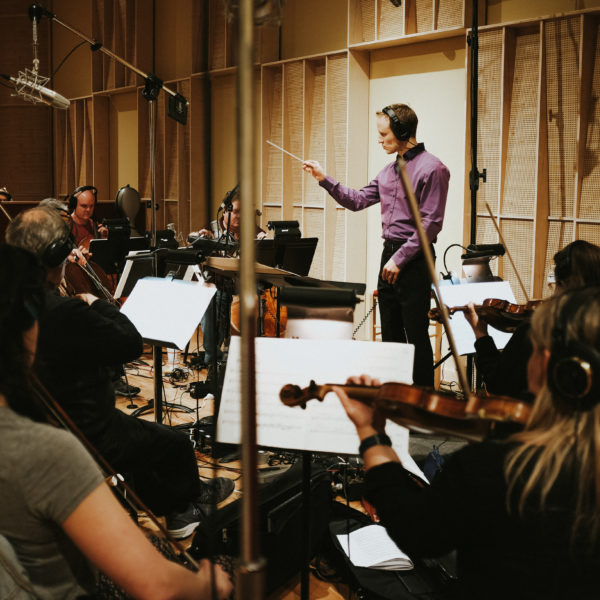 Aladdin Jr
Aron does the Arrangements and Musical Supervision for a new version of Aladdin Jr. that includes updates from the Broadway show.